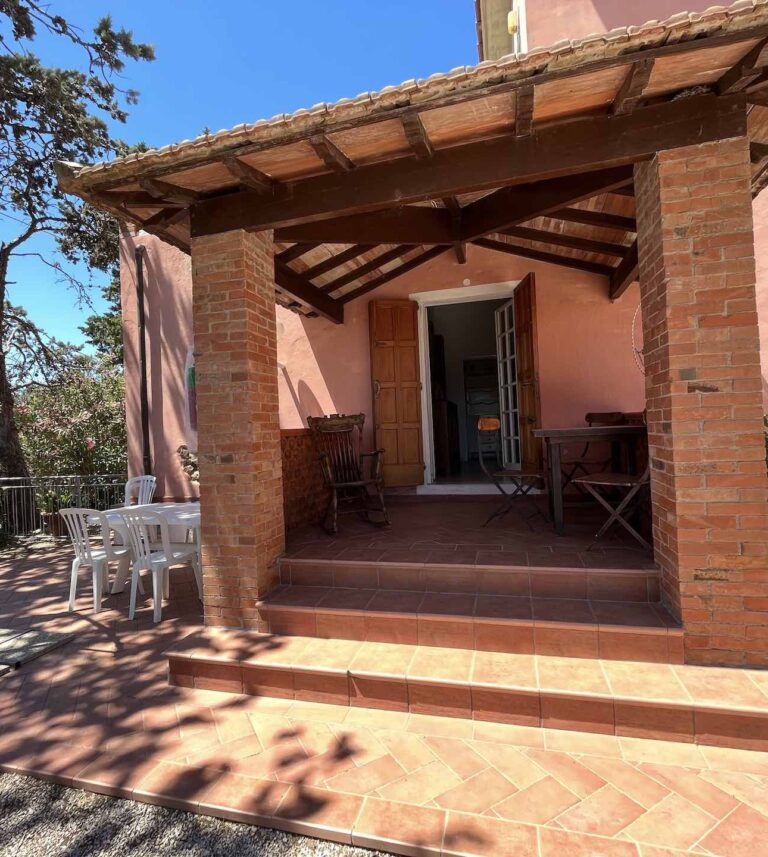 Elbacasavacanze is a work project born as a continuation of the dreams and work of our parents.
Armando and Marisa met while she was on holiday in Elba.
Very shortly after, they decided to buy the antique Podere Polveriera (a former Spanish barracks farmhouse from 1600/1700) to make it their home, Casa Postiglioni, and create a cosy, quiet and familiar environment where it would be possible to enjoy the bewitching beauty of the Island.
The tourist activity began in 1973 with their marriage and the opening of rooms for short stays. In 1981 the rooms became mini-apartments with loft to then once again be transformed in 2003 into the apartments that they are today.
In the evolution of Casa Postiglioni we are able to reflect on the progression of our lives and the many guests who have come to stay over the years. We remember them as travel companions of our childhood summers.
Elba Holiday Home means Beauty Friendliness and Emotions. This is what our project, our work and our lives mean.
Lucia and Paola
Casa Postiglioni is a small group of five apartments that has been managed by the Postiglioni family for fifty years.
The apartments are located on the hill overlooking Porto Azzurro in the tranquillity and greenery of the Tuscan Archipelago National Park. They are about 900 m from the centre of Porto Azzurro and can therefore also be reached on foot with a pleasant 10-minute walk that brings one to a beautiful panoramic staircase overlooking the gulf and the villag.
Porto Azzurro & Casa Postiglioni
The history of Porto Azzurro is inextricably linked to Spanish domination and this is also linked to the construction of the original part of Casa Postiglioni.
In fact, our hill is known as the Polveriera (Powder Magazine) because the Spaniards had built on its summit a place to store munitions and explosives, still fully standing and since the soldiers preferred to not sleep within it, they also built a barracks that is the origin of our house. There are traces of this origin especially in the thickness of the stone walls that provide wonderful protection against the heat during the summer.